Description
 The

 

Highest-Quality

 

PLR Ever…
 The Most Impressive Rebrandable PLR Package You've Ever Seen…
Quick Question:
 Does PLR Have to Suck?
Does it have to look like it was created in 1999?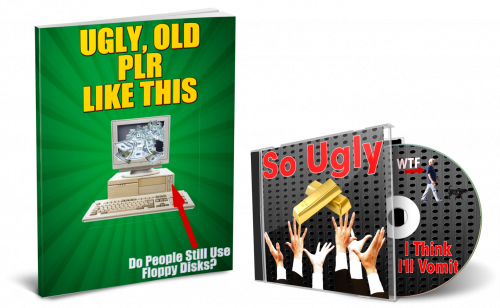 Does it really have to look like it was written by grammar school dropouts?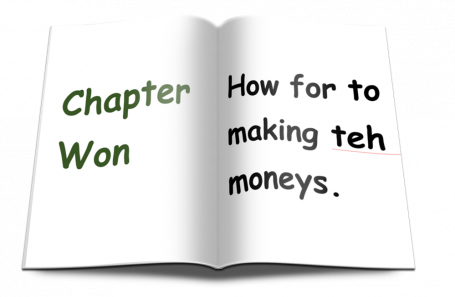 Do PLR videos really have to feel like a high school slide show presentation?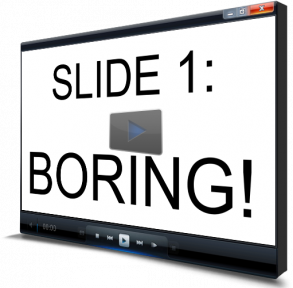 Does the voiceover have to sound like the guy from the old 1970s health videos you had to sit through in school?
And most importantly, is it really necessary that when you finally download it and open it up you discover that it's such poor quality it would actually damage your brand and reputation if you dared to sell it or give it away?
Well, the sad answer until now has been…yes.
Most PLR is simply terrible.
It's outdated, badly produced, and potentially harmful to your business and the business of your customers.
But all of that is about to change…

Twitter Marketing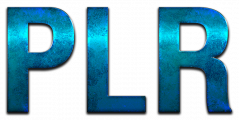 Viking PLR is a brand new line of premium, gorgeous, high-quality PLR content that you'll actually be proud to offer to your subscribers and customers.
You want to leave a lasting impression on your audience?
Then your stuff has GOT to look this good.
Not only does it have to be the most beautiful thing they've ever seen to get them to opt-in or buy, but it's gotta look great on the inside too so they'll keep coming back for more.
Viking PLR accomplishes all of these things. And since it's current and up-to-date, you can rest assured that it'll provide enormous value and benefit to your customers or subscribers.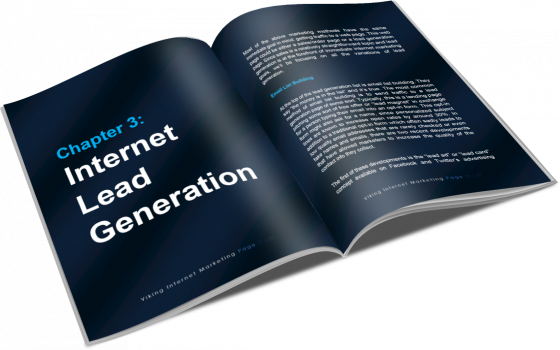 What's more, today this package comes with full white label rights so you can completely change it, edit it, and rebrand it any way you like. Or you're free to do what most people have done: keep the gorgeous Viking branding and wow your audience. We do suggest that you at least edit them to include your own affiliate links to recommended products so you can start making affiliate commissions on autopilot.
And it's not just a single product you're getting here. It's a full funnel package of multiple high quality products including a gorgeous lead magnet, a valuable front-end or tripwire offer, and an awesome upsell. But that's just our recommended model. You can do literally whatever you want with these and we'll discuss that in a moment…
Now, when I finish telling you what's included in this massive package, you'll probably be scratching your head and wondering why we're giving this amazing product away for the price of a pizza. Don't worry, I'll fill you in on my secret reason for that at the end of this letter.
But first, let's talk about what's inside this unprecedented PLR package.
First up, there's a gorgeous report on Internet Marketing. This can be given away, sold, or used as a bonus. But ideally you'd use it as the entry point of your funnel in the form of a free lead magnet to build your list. And since it's a catchy theme and a gorgeous design, you'll be sure to start getting subscriptions in no-time.
Module 1:
The Report
First up, there's a gorgeous report on Internet Marketing. This can be given away, sold, or used as a bonus. But ideally you'd use it as the entry point of your funnel in the form of a free lead magnet to build your list. And since it's a catchy theme and a gorgeous design, you'll be sure to start getting subscriptions in no-time.
Module 2:
Full eBook
Next up, there's a jaw-dropping, expertly-written eBook with a design quality that sets a new standard for PLR content. Gone are the days of boring looking content that looks like it was whipped up at the last minute in a word processor on your lunch break. If you want to impress your audience, you need a modern, sleek, attractive design inside your pages, not just on the cover. We recommend you use this as a low-priced tripwire or front-end offer immediately after people opt-in for the report, so you can quickly convert those opt-ins into paying customers.
Module 3:
Video Course
After that, there's an outstanding, high-quality video course with multiple video lessons that will educate and empower your customers like nothing else. And these aren't your typical underwhelming video lessons. These are groundbreaking, eye-popping video lessons, superbly crafted by a veteran instructor and courseware creation expert and they're sure to set you apart from your competition. We recommend you use this to round out your funnel as an attractive cash-pulling upsell.
Module 4:
Audio Lessons
We're also including an audio version of the course so you can provide that to your audience either as part of a package or as a separate cross-sell that'll appeal to those who enjoy listening to lectures and audiobooks on their way to work. These tracks will also come in handy in case you want to completely edit and rebrand the videos but keep the voiceover track.
Module 5:
Editable Word Docs
Next, you're getting word document versions of the report and ebook so you can rebrand and edit them to your liking and save them as PDFs yourself.
Module 6:
Rebranding Tutorial
Plus, you're getting a rebranding tutorial video to help you edit and rebrand these if you choose to do so.
Module 7: 
Editable Video Slides
We're also throwing in editable presentation slides so you can remove the Viking branding from the video lessons or otherwise change them however you want and export them as your own unique videos.
Module 8: 
Facebook Ad
On top of that, you're getting a premade, attractive Facebook Ad image that's already been designed to meet Facebook's specifications and text-to-image ratio guidelines. This ad will help you start sending traffic to your Viking PLR material right away.
Module 9:
Email Sequence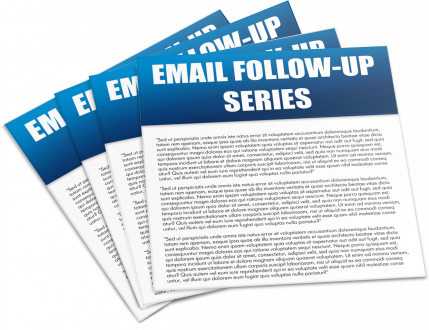 Next up, once you've built a list of subscribers or buyers, you're going to want to start monetizing them ASAP. That's why we're including a series of pre-written, relevant email marketing messages designed to pitch certain types of products that will help your audience implement what they've learned. It takes just seconds to stick your own affiliate links into these emails, plug them into your auto-responder, and start monetizing your list. 
Module 10: 
Graphics Package
Finally, in case you want to keep the Viking branding, which we know most of you will, we wanted to give you complete creative control to present these materials however you wanted. So we're providing a massive collection of product graphics to satisfy your needs. These are in transparent png format so you can incorporate them wherever you want, however you want. There's literally no limit to the ways you can present and market these products.
There you have it. A gorgeous, high-quality product plus a boatload of tools to help you capitalize on them in no-time.
You Can Do All That Stuff, But…
Build a Funnel That Will Build Your List and Generate Sales
You use the report as a free offer in return for an email opt-in. Use the included Facebook ad or whatever traffic method you prefer to drive as many leads as possible through this entry-point.
Then, instead of a traditional thank you page, you forward your subscribers immediately over to the tripwire or low-priced front-end offer, which would be the full eBook. The reason you want it to be low-priced is so you'll convert a larger amount of people from freebie seekers to customers. Profit isn't the main goal in this step. The goal is building a buyers list.
After that, you'll then forward the buyers to your upsell which will be the video course. This is where you're looking for significant revenue generation and this will also tell you who your most committed and motivated customers are.
But it doesn't end here. This is just the beginning. Now you'll want to plug those email marketing sequences we gave you into your autoresponder so you can start selling more products and leveraging the power of your new list.
You'll then want to start cross-selling other products of your own to this list as well. Now you might be thinking "what if I don't have more products of my own to cross-sell?" Well, maybe it's time I tell you that secret I promised you earlier.
Click the Add To Cart button above to get INSTANT ACCESS (even if it's 3am in the morning).
Package Details:
List Building Report/Lead Magnet in PDF and Editable Word Documents
Training Guide in PDF and Editable Word Documents
Video Training in MP4 Format
Audio Training in MP3 Format
Graphics and Facebook Advert (JPG and PNG files)
Total File Download Size:
349 Megabytes (MB)
---
Product License:
[YES] Personal Usage Only
[NO] Can edit, take apart, add to, or sell as is (personal use only)
[NO] Can be bundled with other products
[NO] Can be offered as a bonus
[NO] Can be added to paid membership sites
[NO] Can claim full authorship
[NO] Can alter ecover graphics
[NO] Can be used for opt-in bonuses (newsletter signups, etc.) with the exception of the following, which CAN be used as opt-in bonuses
[NO] Can sell resell rights
[NO] Can sell master resell rights
[NO] Can sell private label rights